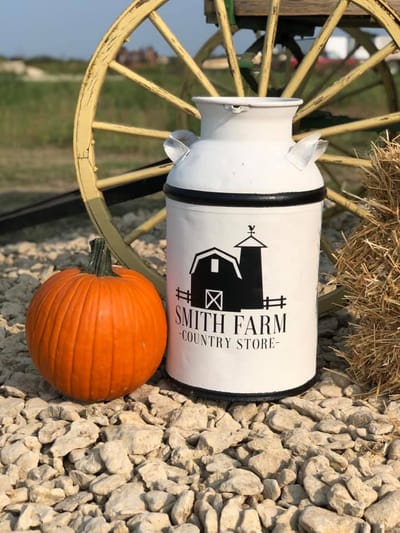 Owned and operated by Todd and Lisa Smith since 2011. Their quaint country store sells pasture raised meats, eggs, honey and other treasures at reasonable market prices. With a passion for sustainable farming and caring for livestock in the best way possible; they like to farm the natural way.
Todd is a 3rd generation farmer, he grew up on his parents farm in Denton. Todd has specialized in many different areas of farming over the years; including 3 years of irrigated farming in Colorado. Todd also runs his construction business (for further info
dirtorgravel.com
)
Lisa grew up in a small village in Derbyshire, England; a rural community, and so she knows country life. Lisa has only been Farming since moving to Texas in 2010. Lisa became a beekeeper in 2020 and now has an apiary of 17 bee hives. Lisa runs the day to day management of the farm.
Todd and Lisa like to farm in the most natural way possible to them. They understand that grocery store labelling can be very misleading and not always mean what you think it means. That's why they encourage people to get to know your local farmer and learn where your food comes from and what farming practices are used. Here on the farm all animals are raised on grass/hay, and finished with an oats, milo, corn and soy bean mix which is also grown here on the farm. Only necessary chemicals are used on the crops and they never use round up! The seeds they plant are from the crops they have grown which means no GMO!
They are currently expanding the farm to include a greenhouse with a hydroponics system in place. This is a new area of farming for them and over the next couple of years it will be a work in progress!
2020 was rough on most people and has been no different here! We suffered a loss of our store front to a fire and so we are currently selling product from our home. We are in the process of rebuilding and this will take some time, so please bear with us! If I'm home - I'm open!Call or drop me a text first to check I'm home so you don't have a wasted journey. I'm here almost all of the time. (940) 600-8177